Wagner Chiropractic in Eustis and our patients are pleased to support these local charities in Central Florida to ensure children are supported and well fed.
DELIVER THE DIFFERENCE
Working to eradicate hunger for Lake County's homeless children with KidsCare meals and more.
With your help, a Hunger Free America is possible in this generation.
In America today over 48 million people are food insecure, not knowing where their next meal will come from. Join us in creating a Hunger Free America
One Hometown At A Time.
Sponsor a #FoodParty: Your sposorship will help stock local food pantries!
HOOPS LIFE CARES, INC.
Established to benefit Lake County's youth through a life skills and leadership based educational curriculum called HOOPS Life. The program's core foundation is designed to support and assist youth by providing a safe place for individuals to achieve self-awareness and overcome obstacles in their lives.
Community Leaders and Educators assist in identifying recipients in need of the HOOPS Life program and scholarships are awarded through an application process. Single parent homes, at risk youth and families facing life altering illness are some of the families identified in benefiting from this opportunity.
UNITED WAY OF LAKE & SUMTER COUNTIES
Working to advance the common good by focusing on the building blocks for a good life—education, income and health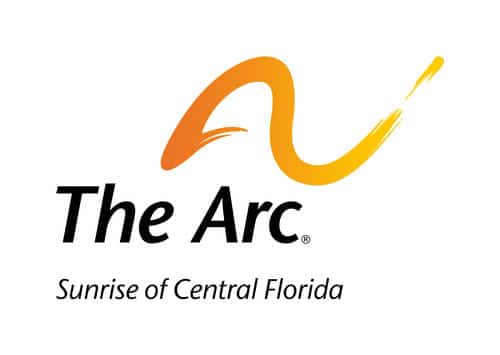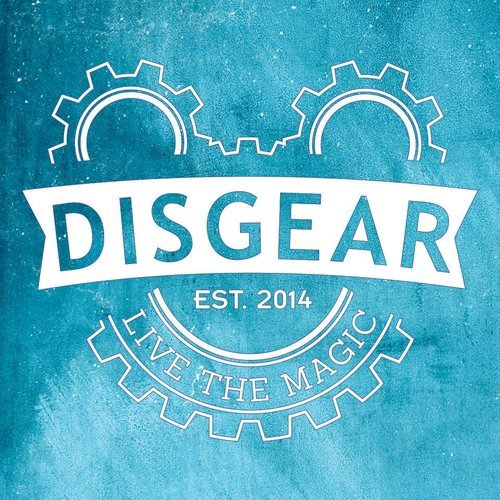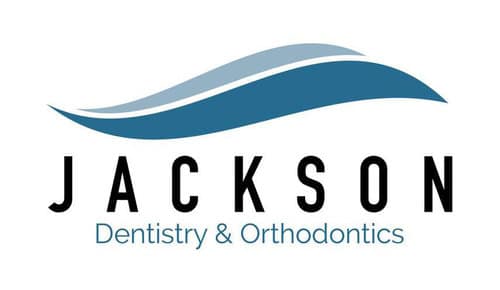 OFFICE HOURS
---
Monday
7:15am - 4:30pm

---
Tuesday
7:15am - 4:30pm
---
Wednesday
Closed
---
Thursday
7:15am - 4:30pm
---
Friday
7:15am - 3:30pm
---
Saturday
Closed